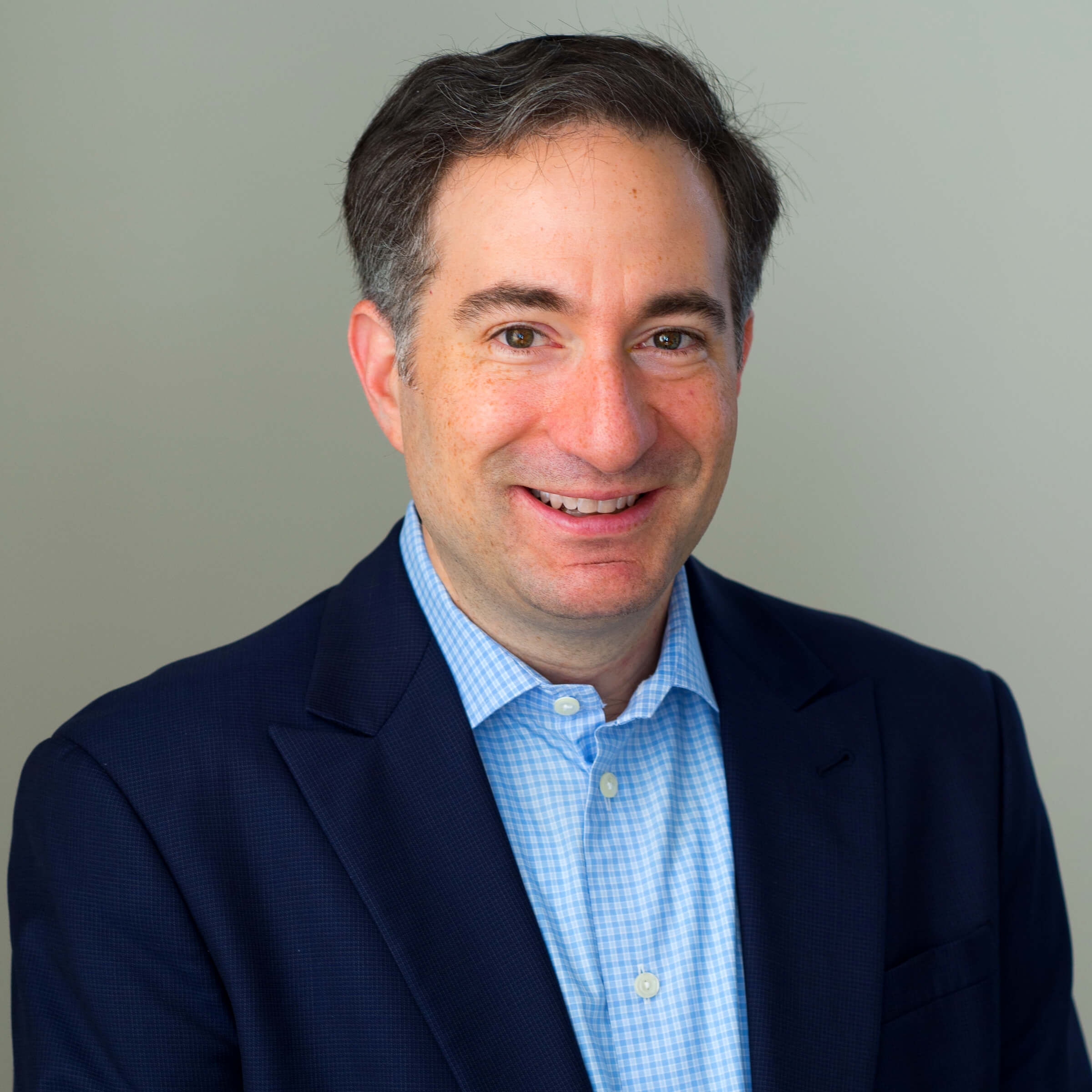 Matthew Botein
Co-Founder and Managing Partner
Matthew B. Botein is Co-Founder and Managing Partner of Gallatin. Until January of 2017, he served as Chief Investment Officer for Alternatives and Co-Head of BlackRock Alternative Investors (BAI). BAI includes BlackRock's hedge funds and opportunistic funds, funds of hedge funds, private equity, private equity funds of funds, real estate and real assets. Mr. Botein served as an advisor to BAI through 2020.
Prior to joining BlackRock in 2009, Mr. Botein was a Managing Director and member of the Management Committee at Highfields Capital Management, a Boston-based private investment partnership. At Highfields, he was responsible for a portfolio of financial services investments, as well as certain other private equity holdings. Previously, he was a member of the private equity departments at The Blackstone Group and Lazard Frères & Co. LLC.
Mr. Botein serves on a number of boards, including Hunt Capital Holdings, Amber Infrastructure Group Holdings Limited, Fortuna Holdings Limited (parent of Lloyd's insurer Canopius), Bowhead Insurance Holdings LP, Tower Hill Risk Management, LLC, and Northeast Bancorp (NASDAQ: NBN). He has previously served on the boards of PennyMac Financial Services (NYSE: PFSI), Aspen Insurance Holdings (NYSE: AHL), CoreLogic Inc. (NYSE: CLGX), First American Corporation (NYSE: FAF), PennyMac Mortgage Investment Trust (NYSE: PMT) and numerous private companies. He also serves on the Board of Trustees of Beth Israel Deaconess Medical Center, the CareGroup/CJP Board of Managers and Boston Medical Center. Mr. Botein earned an A.B. degree, Phi Beta Kappa, magna cum laude, from Harvard College and an MBA degree, with high distinction, from Harvard Business School, where he was a Baker Scholar and a Loeb Scholar.